Vacature: 'EU Policy Officer'
Geplaatst op 20 maart 2019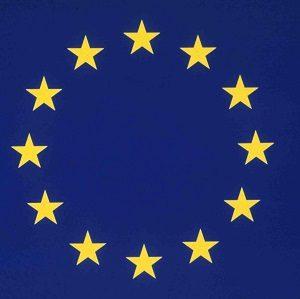 De European Compost Network (ECN), waar de BVOR ook bij is aangesloten, zoekt samen met de European Biogas Association (EBA) naar een EU Policy Officer voor in Brussel. Hieronder vindt u de wensen van beide organisaties t.a.v. deze nieuwe beleidsmedewerker in het Engels:
ECN and EBA wishes to strengthen their advocacy activities at the European level and their expertise on political topics around nutrients recycling and circular bio-economy. To lead this, ECN and EBA are looking for a shared EU policy officer.
Main responsibilities
1. Raise the profile of the bio-waste industry and of ECN and EBA in Europe, especially the role in the circular economy;
2. Identify and build relationships with relevant key EU decision makers;
3. Represent and promote ECN and EBA, in agreement and cooperation with ECN's Executive Director and EBA's Secretary General, with external partners and networks in the EU, particularly in Brussels;
4. Following EU media and developing media contacts;
5. Drafting and editing policy papers, presentations and documents for Board meetings;
6. Support the Boards of the associations, ECN's Executive Director and EBA's Secretary General in defining their lobby strategies & messages, and in setting priorities;
The EU Policy Officer will be working in the EBA office in Brussels, in a small international team. He/she will work closely together with technical experts specialised in nutrients recycling and with the both directors of EBA/ECN (Secretary General of EBA/Executive Director of ECN). He/she would liaise directly with EBA's and ECN's members, help to organise events and write occasional press articles.